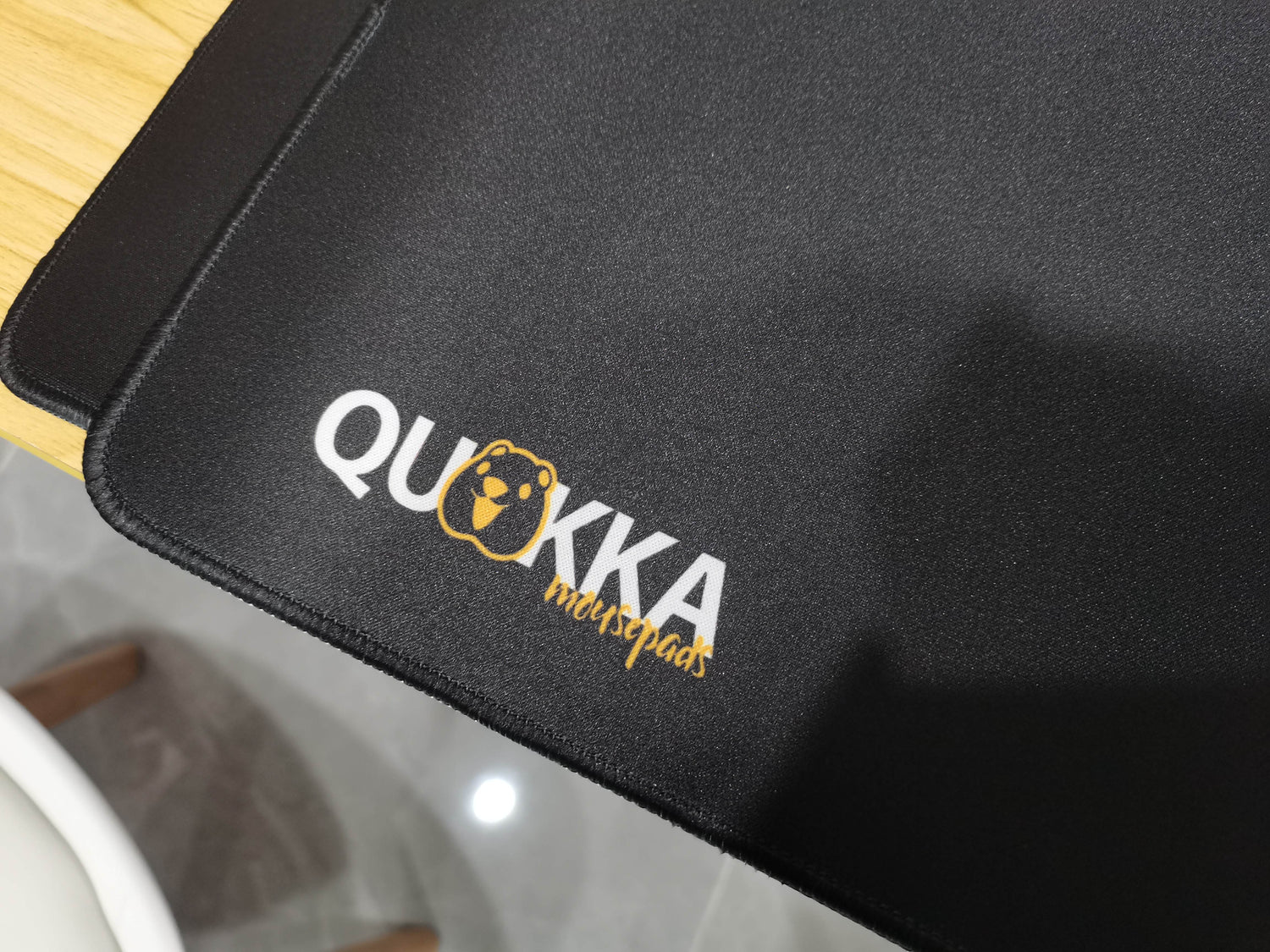 Wholesale deskmats and mousepads
We take pride in being the trusted choice for businesses of all sizes. Our commitment to fulfilling large orders is unmatched because we understand the vital importance it holds for our clients' success.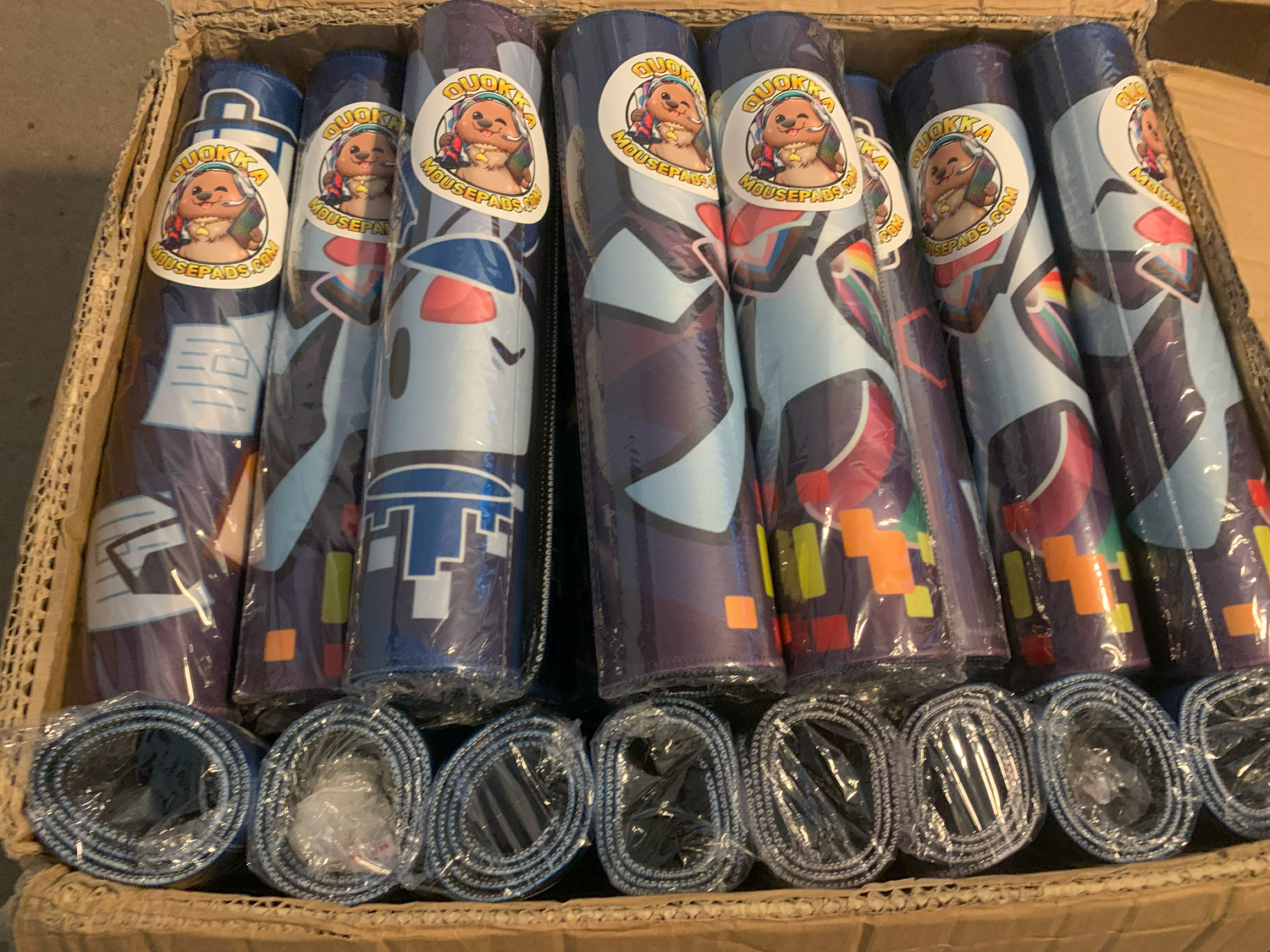 Next Level Customisation
We can also customise the stitching colours and overall shape/size of the mousepads.
Get in touch