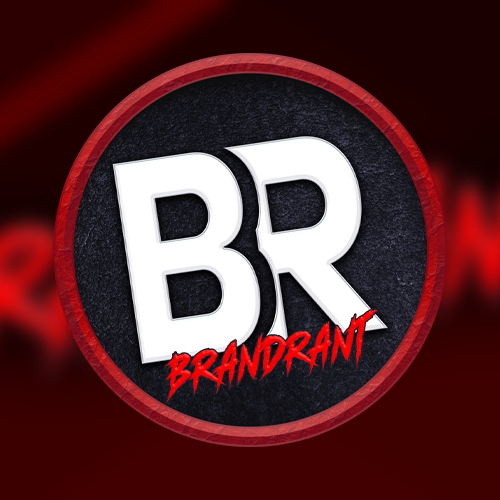 Honest & Anonymous Reviews working with our brand
BrandRant was created with the concept of replicating Yelp! or Rate My Professor, but for brands. Creators can share their first-hand experiences anonymously so their identity and future brand work aren't jeopardized. This platform also aims to assist newer creators in understanding who they are about to enter into business with.
View our Reviews
Are you a Content Creator looking to partner with us?