Pick your gaming size
Our premium gaming mousepads, choose the surface size, thickness and stitching to suit your desktop setup perfectly.
There are 11 sizes available from 220x180mm all the way up to 1200x600mm
Shop our designs
A collection of designs we have made or commissioned to give you a wider selection of designs to choose from if you cannot decide on one for yourself.
New Texture Designs
Over 60 various designs and more added every week!
Game on Cancer - Australian Charity

Goto.game Gaming Agency

Town of Victoria Park Council

Trading Card Game - Retailer

Consunet - IT Company

Pixel Expo 2022 & 2023

Wesfarmers - IT Department

Global Industrial

Australia Coins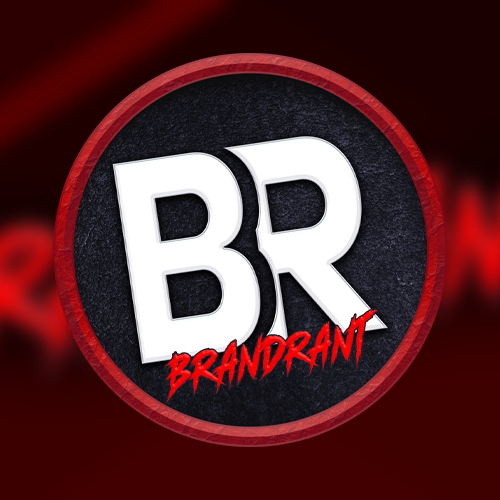 Honest & Anonymous Reviews working with our brand
BrandRant was created with the concept of replicating Yelp! or Rate My Professor, but for brands. Creators can share their first-hand experiences anonymously so their identity and future brand work aren't jeopardized. This platform also aims to assist newer creators in understanding who they are about to enter into business with.
View our Reviews