Get your Abrosexual Flag Design Mousepad today and start playing games in style! 
The Abrosexual Pride Flag has existed since 2015. The flag was created by Mod Chad of pride-flags-for-us after another anonymous person requested it. It is unknown why this person chose these colours specifically. 
Abrosexual refers to an individual whose sexuality is changing or fluid. For example, someone could be gay one day, then be asexual the next, then polysexual the next. While it is possible - and even common - for a person's sexual identity to shift or change in some way throughout their life, an abrosexual person's sexuality may change more frequently, over the course of hours, days, months, or years. Because of their inconsistent attraction, some abrosexual people may not feel compelled to seek out a relationship or may prefer a wavership.
The timing of the fluctuations is different for every person; for some the fluctuations may be erratic and for others they may be regular. The sexualities that a person fluctuates between also varies. Some abrosexual people may be fluid between all sexualities, while others may only be fluid between a few.
Need help choosing the right size, thickness or stitching? Check out out Size Guide here.
Regular price
Sale price
$18.00 USD
Unit price
per
Sale
Sold out
🚚 Free Shipping Australia Wide
⭐ 4.9 Average Reviews (50+)
Share
View full details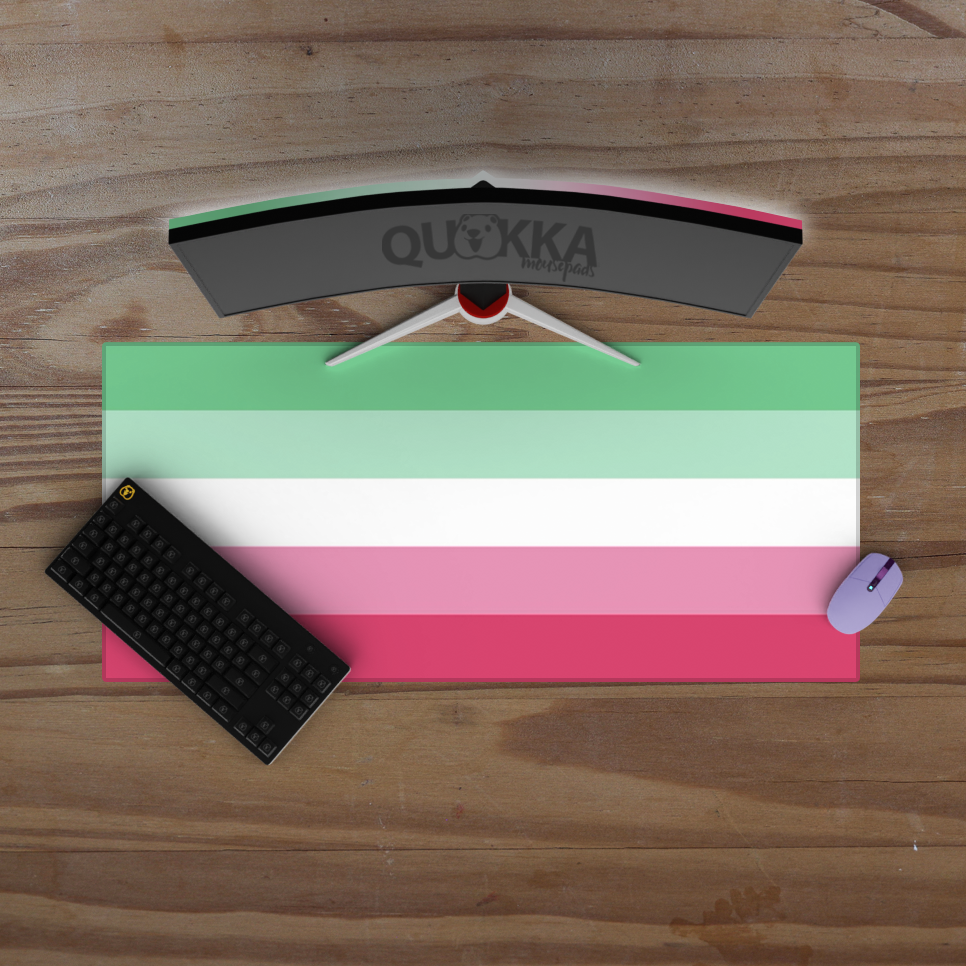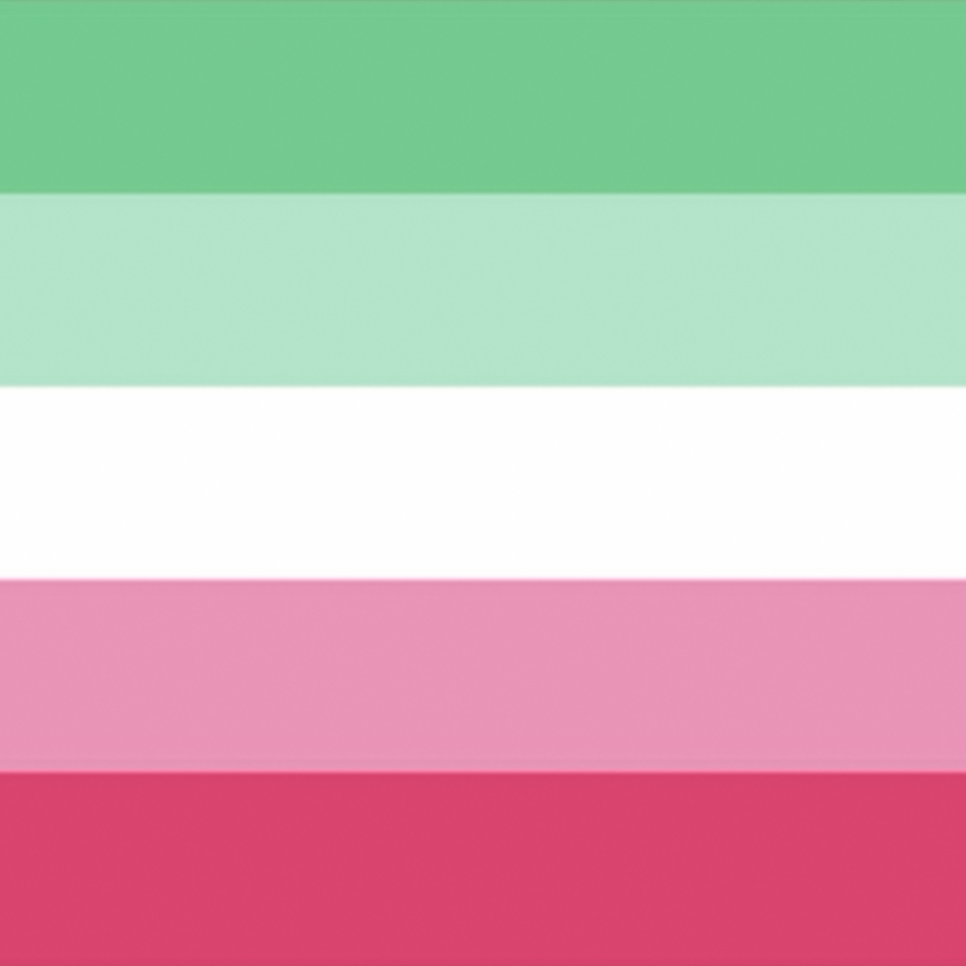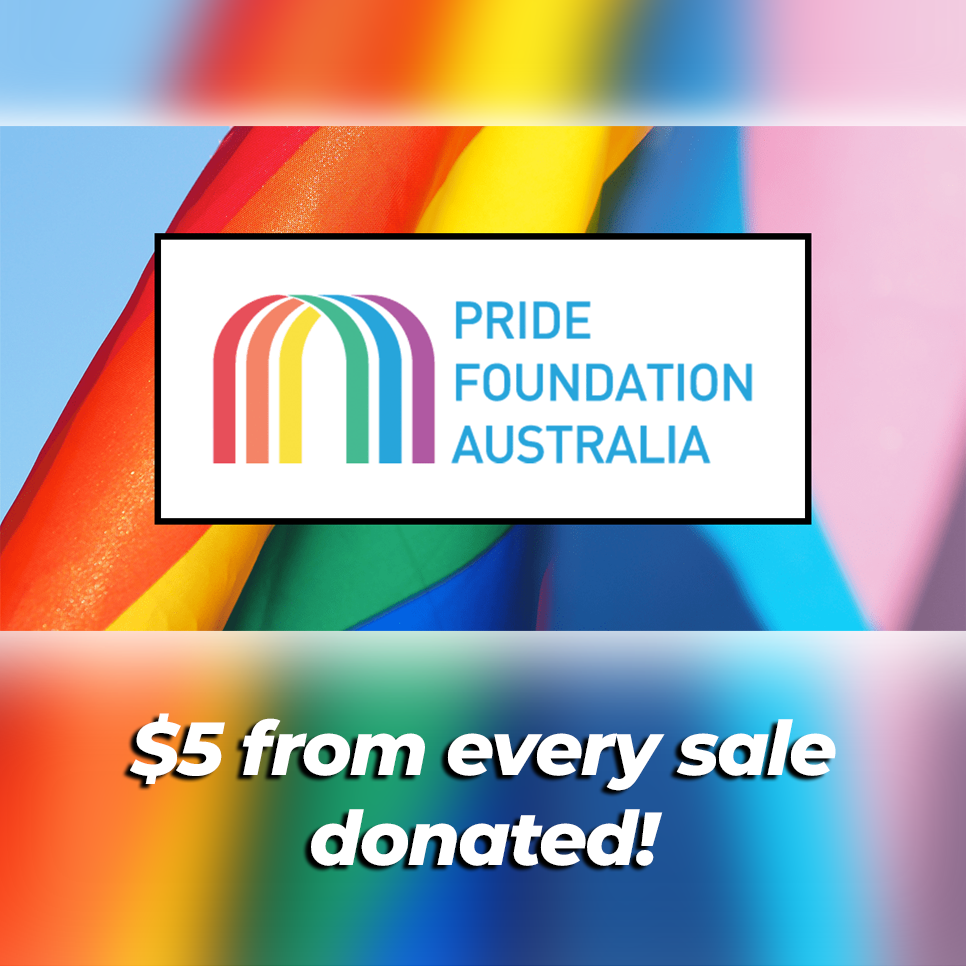 Tim (Perth, WA) ⭐5

Outstanding Customer Service

"The team at Quokka Mousepads are exceptional! The quality of their product is insane and my team couldn't be happier with the result! We look forward to working with Quokka Mousepads again in the future!"

Carly (Brisbane, QLD) ⭐5

The colours POP and are so alive!

"I am SO HAPPY with how my mat turned out. Truly and genuinely happy. The colours POP and are so alive! They were great and adjusted my picture for me to make sure it fit the 70x30 size I was going for. Highly recommended."

Zahin (Clayton, VIC) ⭐5

Exactly what I expected

"I got exactly what I expected. I wanted a mousepad with a certain image on it, and that is exactly what I got, at top quality"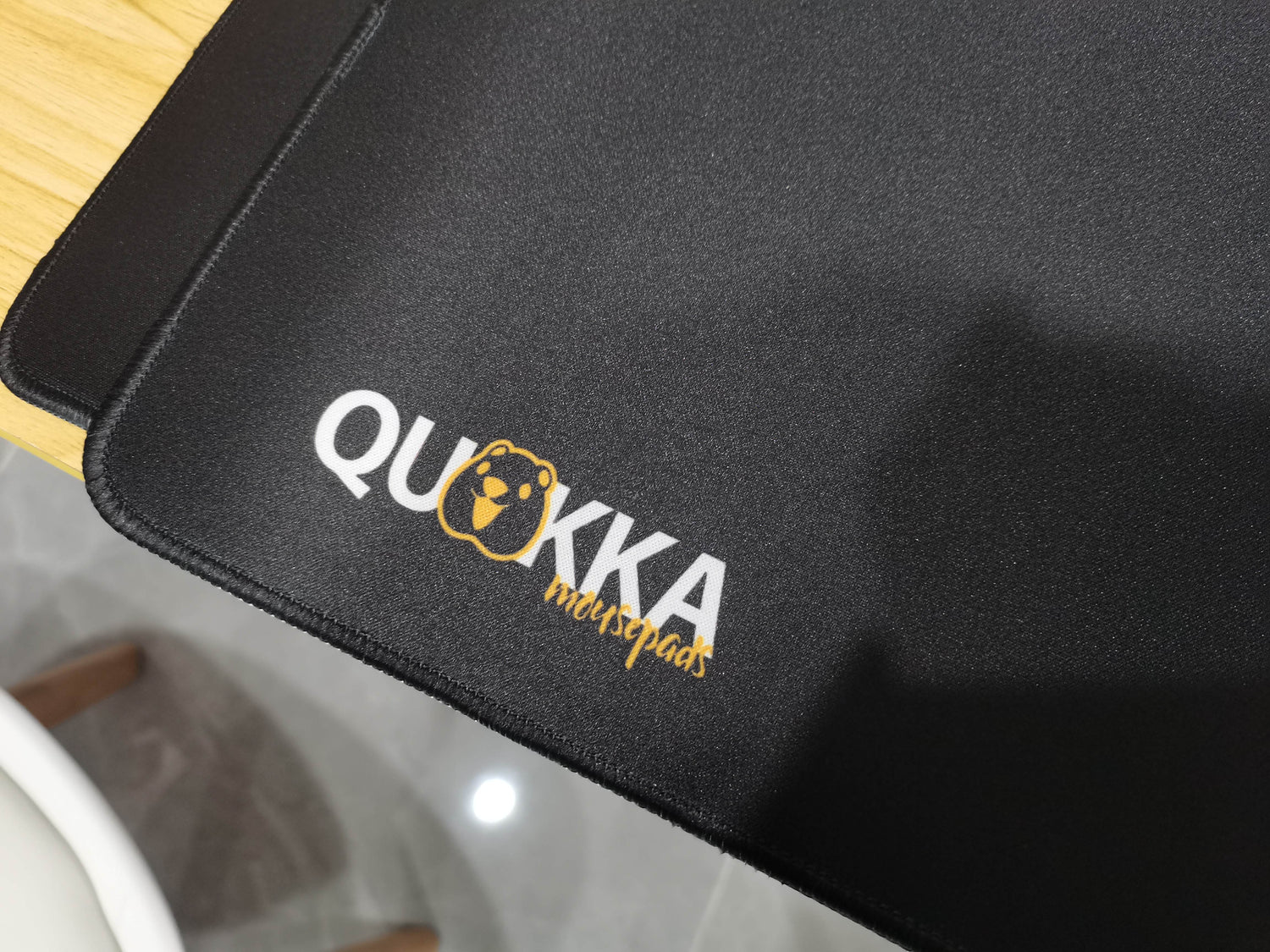 SUPERIOR GAMING SURFACE
Insanely grippy rubber base and overlocked stitching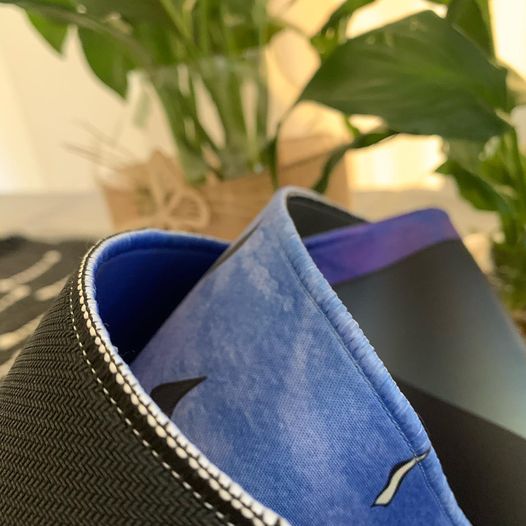 NO-FRAY EDGE STITCHING
Experience the ultimate in comfort and durability with our low-profile stitched edges that effortlessly glide over your skin without causing any discomfort. Our mousepads are meticulously crafted with overlock stitching using high-quality nylon threads, ensuring exceptional resistance to fraying. You'll appreciate the impeccable craftsmanship and consistent stitching that adds a touch of elegance to your workspace.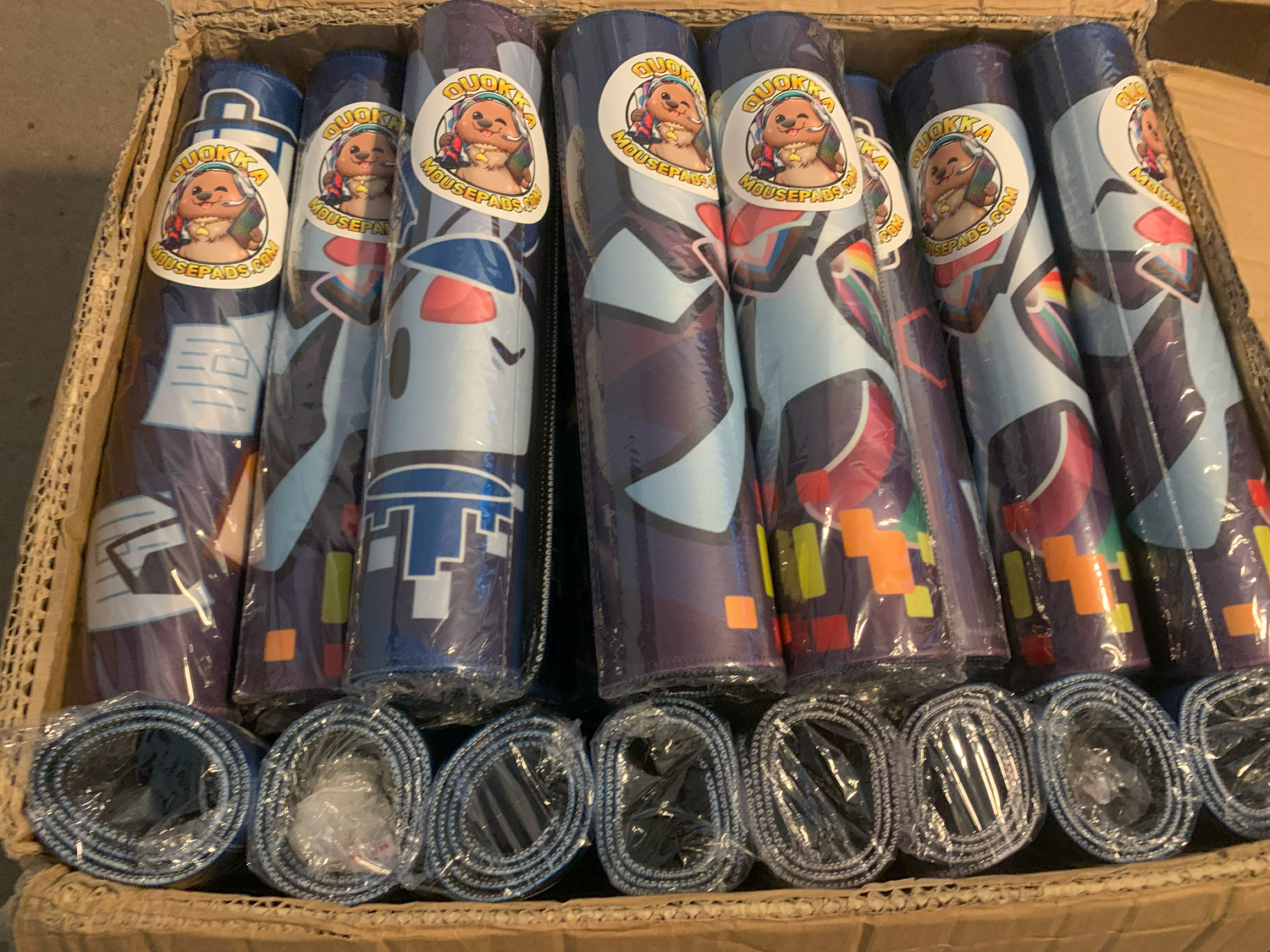 Wholesale deskmats and mousepads
We take pride in being the trusted choice for businesses of all sizes. Our commitment to fulfilling large orders is unmatched because we understand the vital importance it holds for our clients' success.
Wholesale Pricing
Free Shipping

We can ship anywhere in Australia, city or country. Express shipping can very depending on location.

Support Australian charities