Get your Bigender Pride Flag Design Mousepad today and start playing games in style! 
The Tumblr user no-bucks-for-this-does created the original version of the Bigender pride flag; the creation date of the flag is unknown but is assumed to have existed before July 30th, 2014. It features different shades of pink, blue, and purple. The meaning of the colours is unknown, but it is often speculated that blue represents masculinity, pink represents femininity, and purple represents a mix of genders or androgyny. The white at its center symbolizes the nonbinary nature of bi-gender.
There is, however, another commonly used variation of the Bigender pride flag, which features four horizontal lines in four different colours – pink, yellow, white, purple, and blue. The creator is unknown, and so is the colours' meaning – but it is assumed that the colours have the same meaning as the original flag and that yellow is added to represent non-binary. It was created either before or on August 23rd, 2015.
A bigender individual is a person having or experiencing two different genders of any combination. For example, a bigender person could be both a woman and a man, or be agender and a woman simultaneously. The genders may be binary or non-binary, can be experienced simultaneously or alternately, and may not be experienced equally or in the same way. 
Need help choosing the right size, thickness or stitching? Check out out Size Guide here.
Regular price
Sale price
$18.00 USD
Unit price
per
Sale
Sold out
🚚 Free Shipping Australia Wide
⭐ 4.9 Average Reviews (50+)
Share
View full details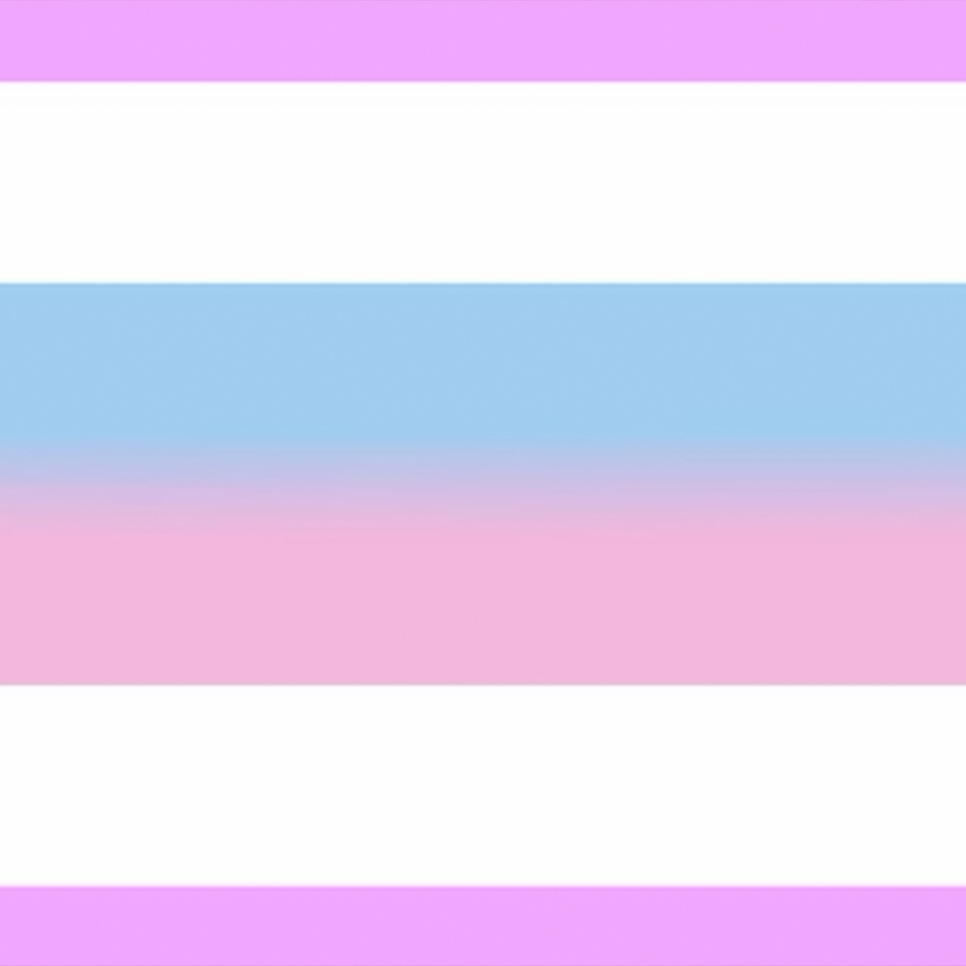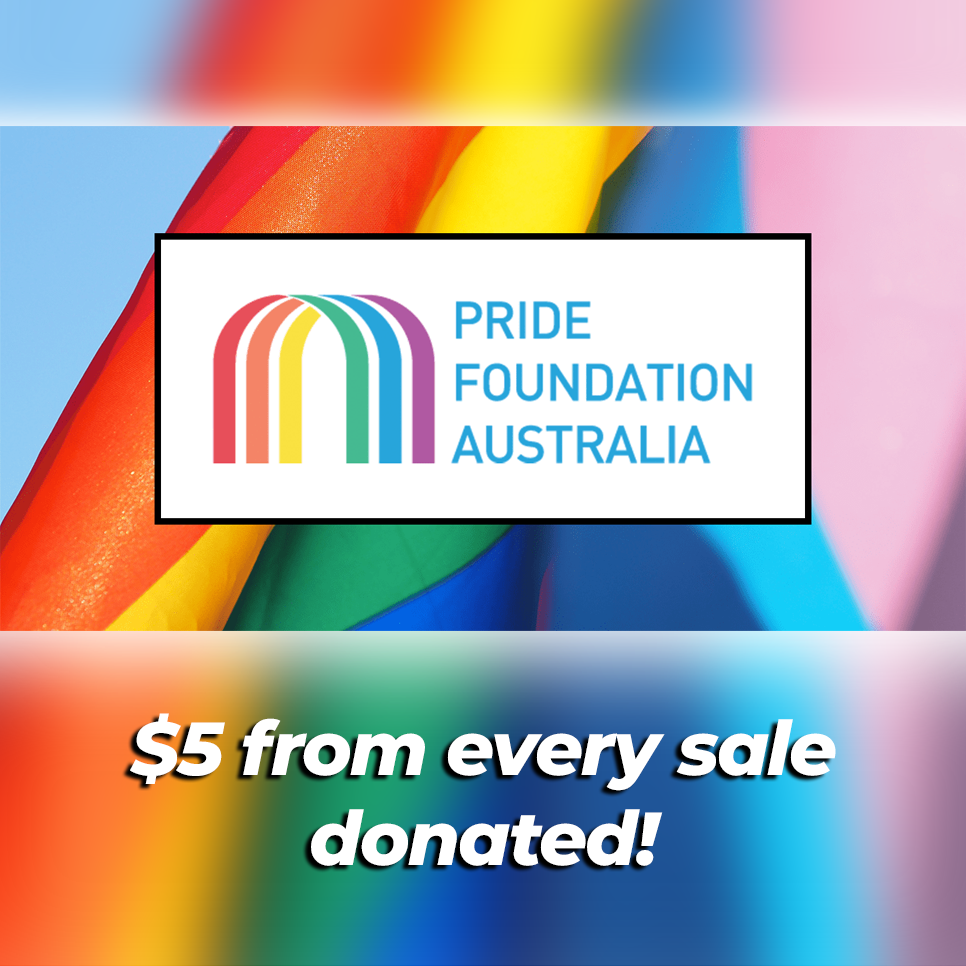 Tim (Perth, WA) ⭐5

Outstanding Customer Service

"The team at Quokka Mousepads are exceptional! The quality of their product is insane and my team couldn't be happier with the result! We look forward to working with Quokka Mousepads again in the future!"

Carly (Brisbane, QLD) ⭐5

The colours POP and are so alive!

"I am SO HAPPY with how my mat turned out. Truly and genuinely happy. The colours POP and are so alive! They were great and adjusted my picture for me to make sure it fit the 70x30 size I was going for. Highly recommended."

Zahin (Clayton, VIC) ⭐5

Exactly what I expected

"I got exactly what I expected. I wanted a mousepad with a certain image on it, and that is exactly what I got, at top quality"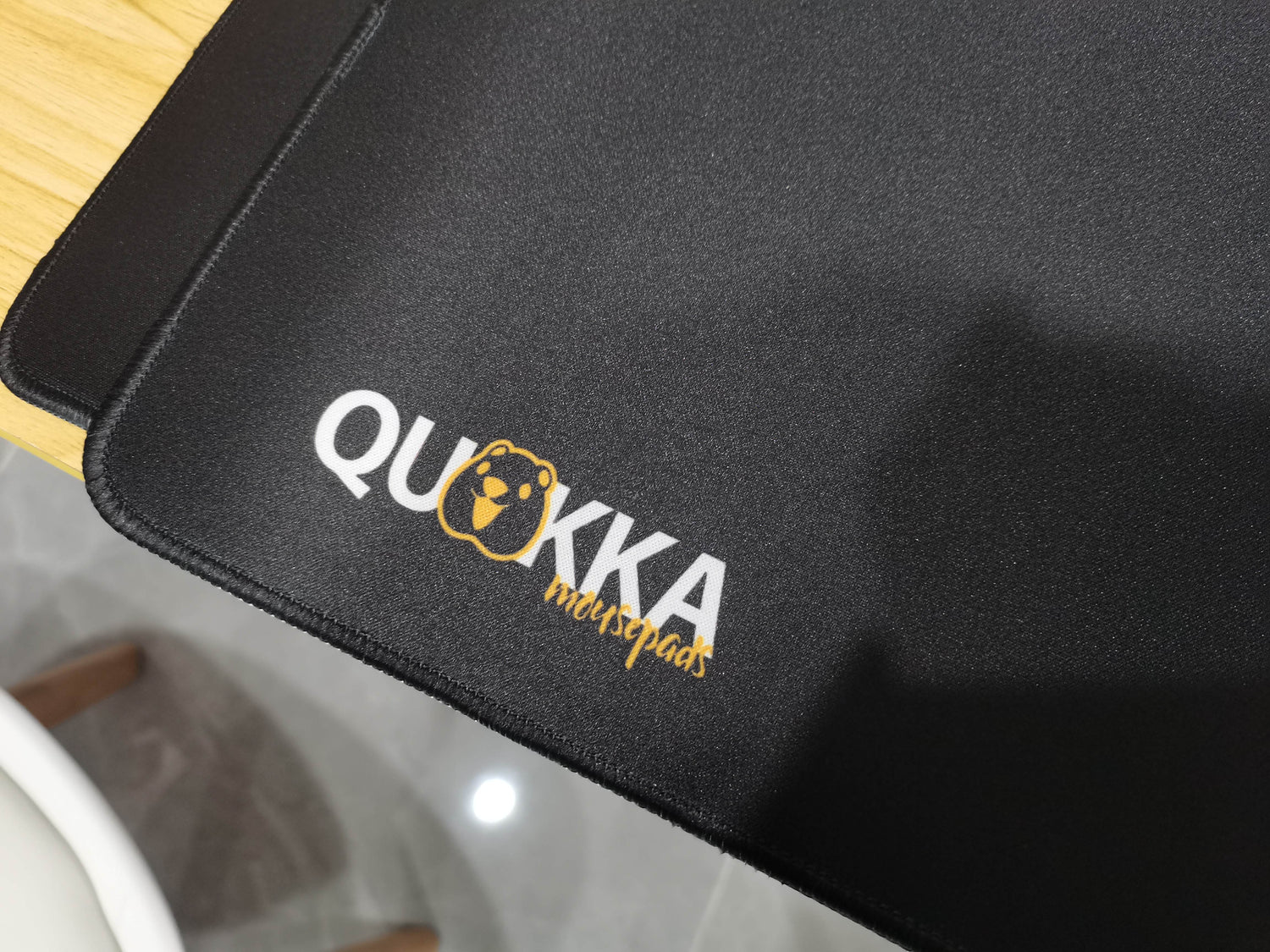 SUPERIOR GAMING SURFACE
Insanely grippy rubber base and overlocked stitching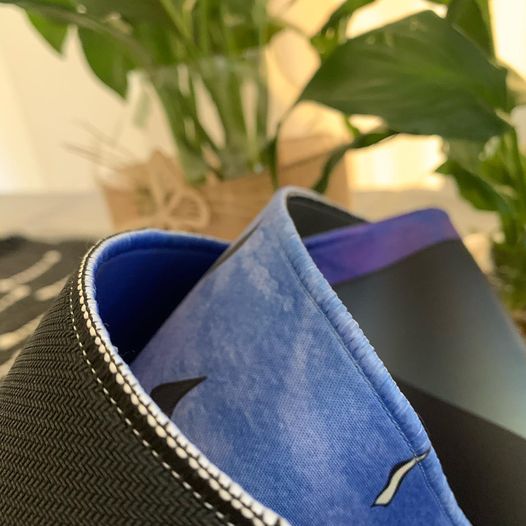 NO-FRAY EDGE STITCHING
Experience the ultimate in comfort and durability with our low-profile stitched edges that effortlessly glide over your skin without causing any discomfort. Our mousepads are meticulously crafted with overlock stitching using high-quality nylon threads, ensuring exceptional resistance to fraying. You'll appreciate the impeccable craftsmanship and consistent stitching that adds a touch of elegance to your workspace.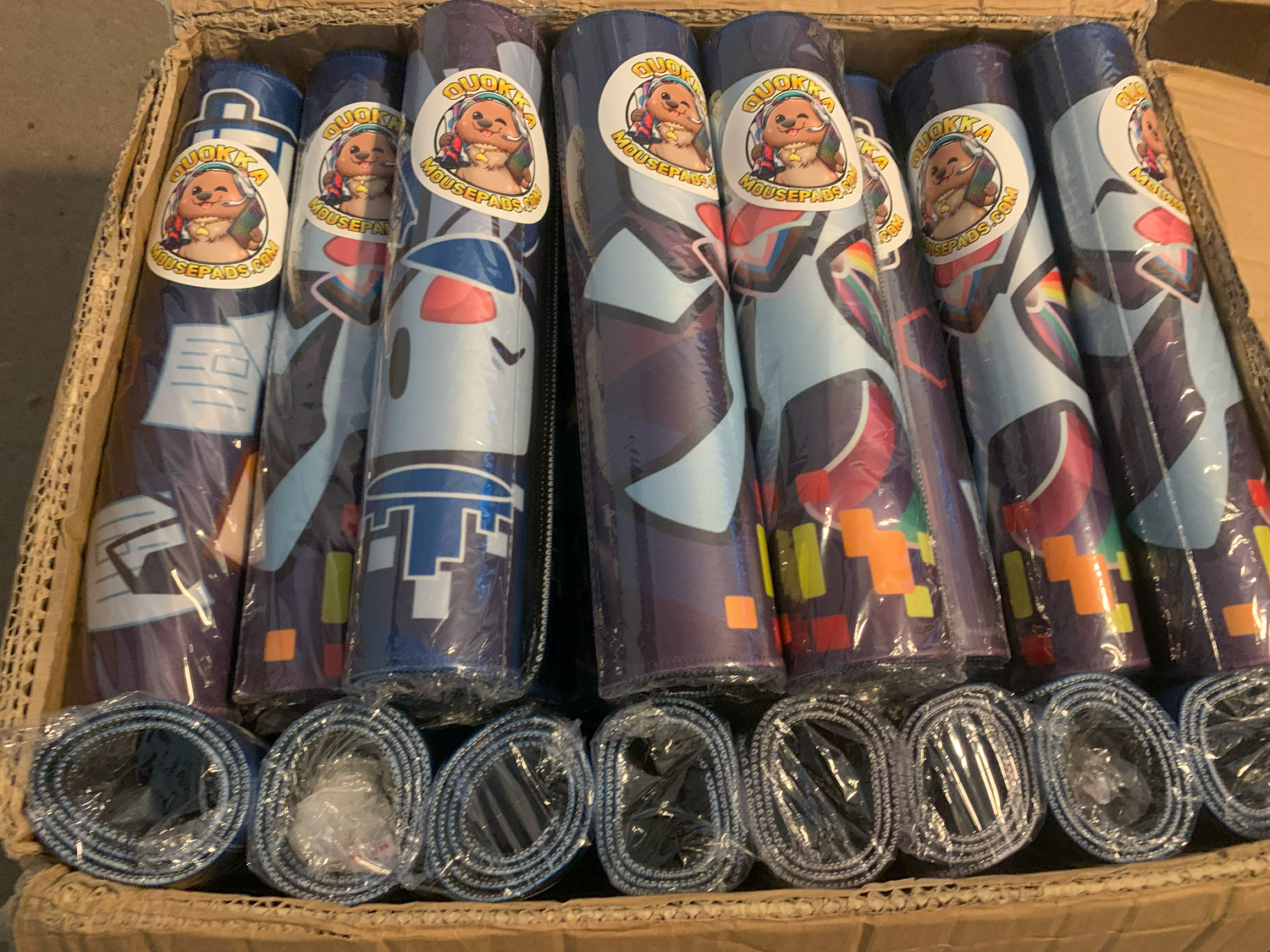 Wholesale deskmats and mousepads
We take pride in being the trusted choice for businesses of all sizes. Our commitment to fulfilling large orders is unmatched because we understand the vital importance it holds for our clients' success.
Wholesale Pricing
Free Shipping

We can ship anywhere in Australia, city or country. Express shipping can very depending on location.

Support Australian charities