We wanted to make our own anime girl series so here is the first one, inspired by cyberpunk vibes. Design shown is for 90x40cm, the image crop may vary for other sizes
Regular price
Sale price
$18.00 USD
Unit price
per
Sale
Sold out
🚚 Free Shipping Australia Wide
⭐ 4.9 Average Reviews (50+)
View full details
Product Information
Materials & Care Instructions

Our mousepads are made of Multispandex Cloth and have a Rubber non-slip back.

‎

Machine Washable: If you spill a drink or somehow get food on it you can simply toss it in the washing machine and air dry! For the longest lasting image we recommend hand soaking in cold, soapy water and letting it air dry.

Dimensions

220x180mm (8.6 x 7 Inches)
600x300mm (23.6 x 11.8 Inches)
600x350mm (23.6 x 13.8 Inches)
600x400mm (23.6 x 15.7 Inches)
700x300mm (27.5 x 11.8 Inches)
700x400mm (27.5 x 15.7 Inches)
800x300mm (31.5 x 11.8 Inches)
800x400mm (31.5 x 15.7 Inches)
900x400mm (35.4 x 15.7 Inches)
1000x500mm (39.4 x 19.5 Inches)
Tim (Perth, WA) ⭐5

Outstanding Customer Service

"The team at Quokka Mousepads are exceptional! The quality of their product is insane and my team couldn't be happier with the result! We look forward to working with Quokka Mousepads again in the future!"

Carly (Brisbane, QLD) ⭐5

The colours POP and are so alive!

"I am SO HAPPY with how my mat turned out. Truly and genuinely happy. The colours POP and are so alive! They were great and adjusted my picture for me to make sure it fit the 70x30 size I was going for. Highly recommended."

Zahin (Clayton, VIC) ⭐5

Exactly what I expected

"I got exactly what I expected. I wanted a mousepad with a certain image on it, and that is exactly what I got, at top quality"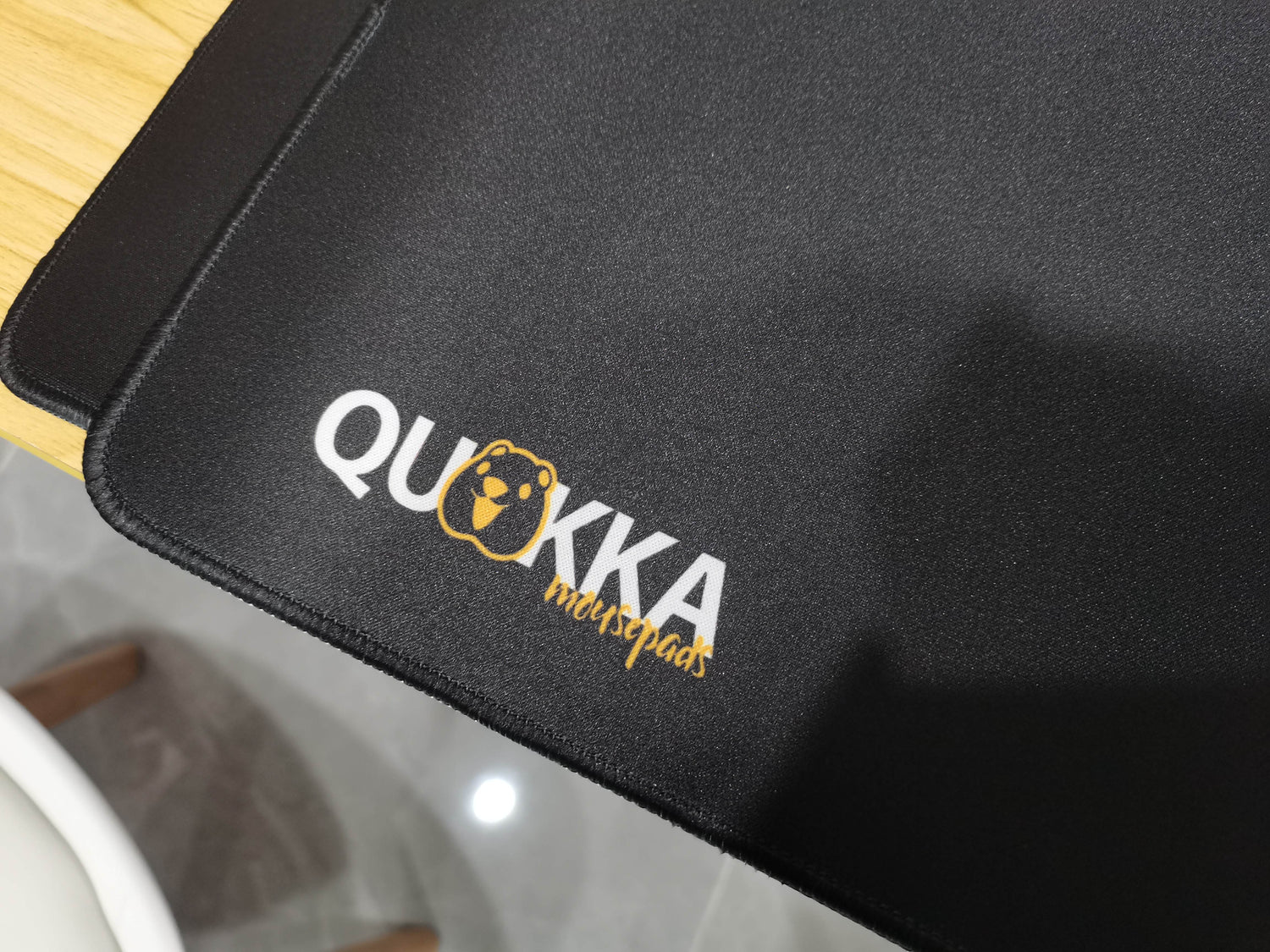 SUPERIOR GAMING SURFACE
Insanely grippy rubber base and overlocked stitching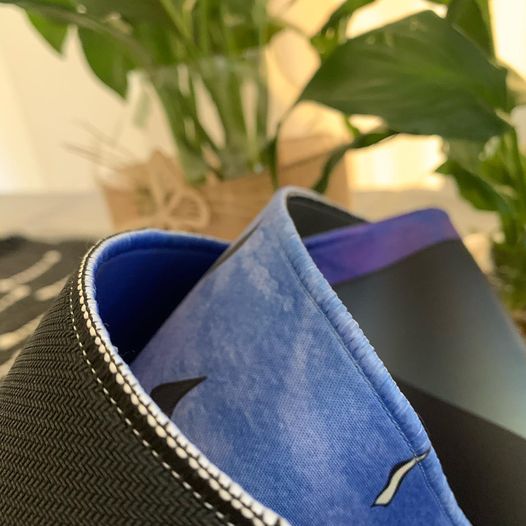 NO-FRAY EDGE STITCHING
Experience the ultimate in comfort and durability with our low-profile stitched edges that effortlessly glide over your skin without causing any discomfort. Our mousepads are meticulously crafted with overlock stitching using high-quality nylon threads, ensuring exceptional resistance to fraying. You'll appreciate the impeccable craftsmanship and consistent stitching that adds a touch of elegance to your workspace.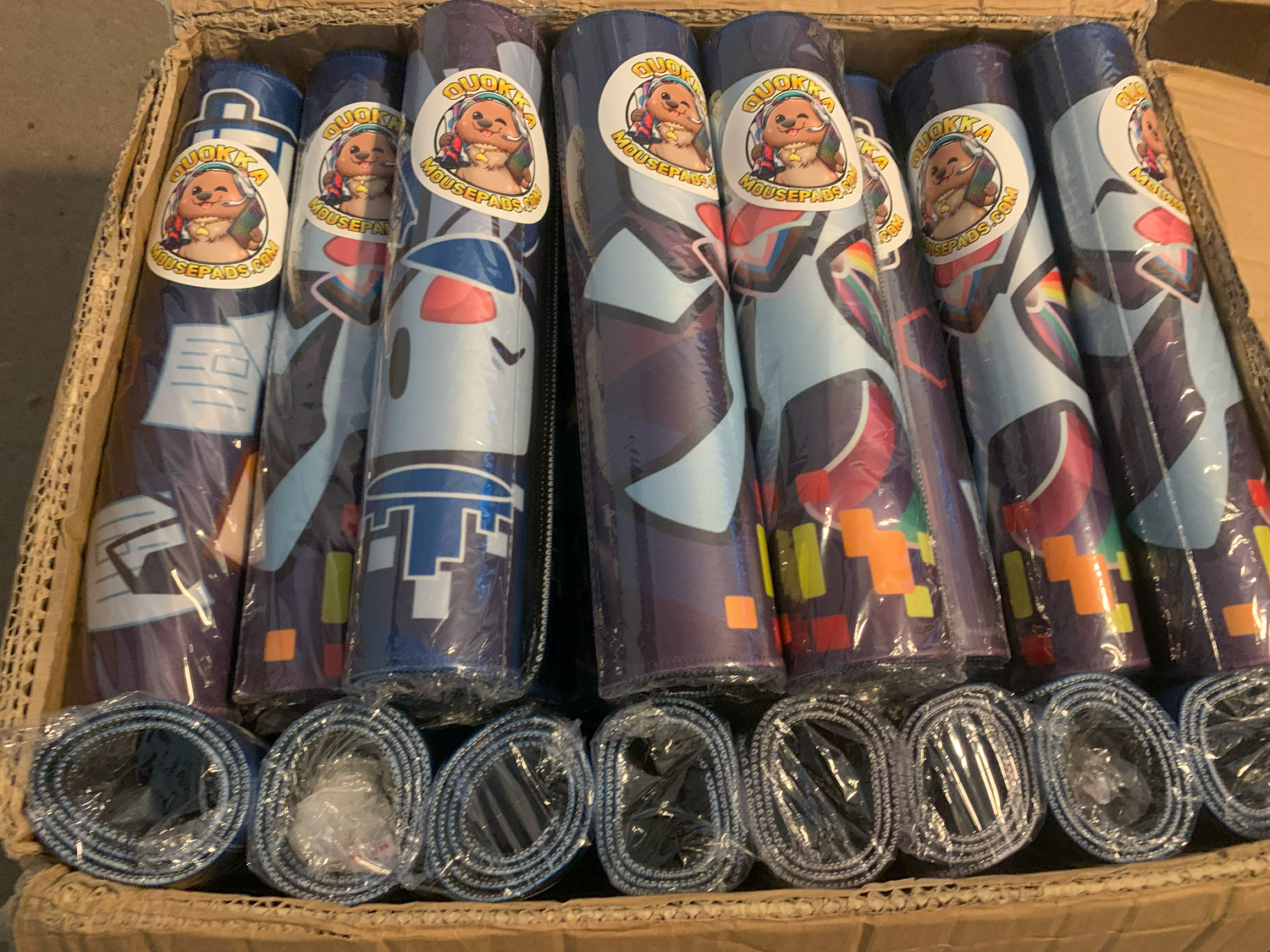 Wholesale deskmats and mousepads
We take pride in being the trusted choice for businesses of all sizes. Our commitment to fulfilling large orders is unmatched because we understand the vital importance it holds for our clients' success.
Wholesale Pricing
Free Shipping

We can ship anywhere in Australia, city or country. Express shipping can very depending on location.

Support Australian charities